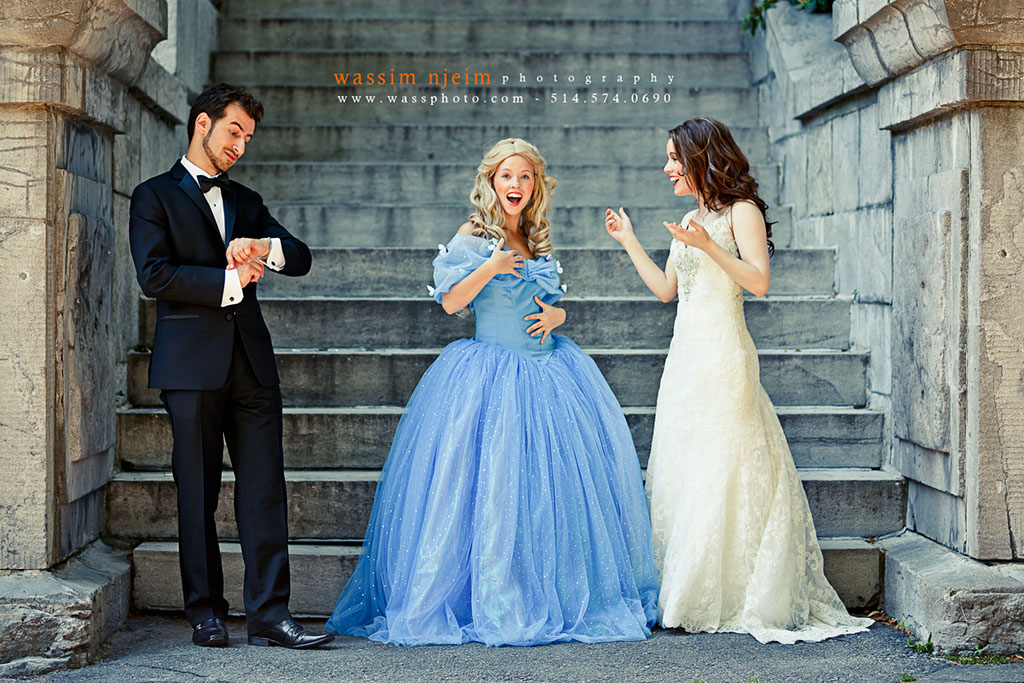 Montreal Photographer – Wassim Njeim
Montreal photography Studio – Njeim Photography
NJEIM Photography is a professional photography studio based in Montreal, managed by Wassim Njeim alongside a team of skillful and professional Montreal photographers and videographers.
NJEIM Photography mainly serves Quebec and Ontario, more specifically the Greater Montreal Area and Ottawa. NJEIM Photography also offers its photography services all across Canada, the USA as well as for destination weddings.
Browse our galleries
---
New articles on our blog!
Version française de notre site web
-
J'ai le plaisir de vous annoncer que notre site web est maintenant disponible intégralement en français pour notre clientèle québécoise et francophone, à part sa version en anglais. Read More
---
Raves from clients!
"Hello Wassim,
We are loving our photos and everyone we've shared them with were impressed with how artistic and unique they are so Kudos to u!
Today we picked up our wedding pic CD and we're happily surprised by the album you put together. It was so thoughtful of u to take the time to do that for us. Hope u are enjoying the holiday season, and all the best to u in the new year!
Katlin Wruth"
Beside portraiture and wedding photography, NJEIM Photography also specializes in glamour photography, beauty, fashion photography, commercial, corporate and fine art.
---
Watch a slideshow of random wedding photographs that we've recently taken in Montreal! Now booking for 2017 and 2018! Contact us for information or to book your date.