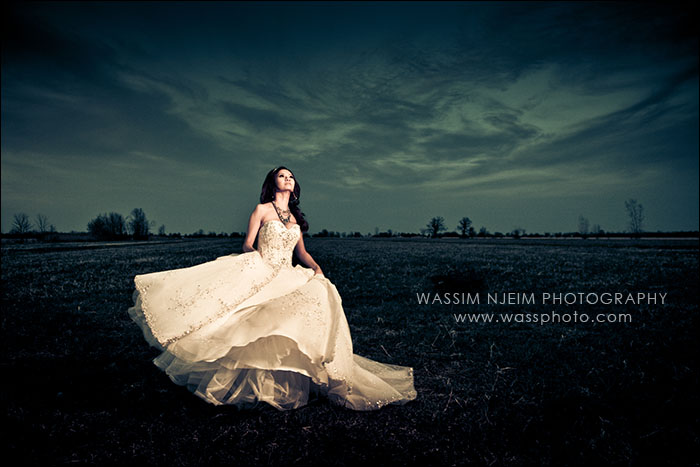 Pre-Wedding Photo Session with Julie-Anh and Darich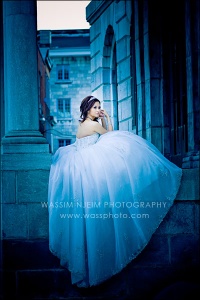 I haven't posted in a while! I admit I'm not really yet into blogging but the main reason is that I've been busy with photoshoots almost everyday for the past few weeks! No surprise as the month of May has always been one of the busiest months of the year for me.
Here are some photos from a pre-wedding photoshoot that I've recently done for Julie-Anh and Darich, a lovely and energetic couple. We started the session in the old port of Montreal then we drove to some nice spaces in the nature outside Montreal. Enjoy some of the photos!